Owners Images
hank you to everyone who keeps me up-to-date with their lovely babies!
Comments from previous owners:
From Liz who purchased a RagaMuffin in 2012
March 13 - "Asha has grown into a lovely cat, very confident and mischievous, but with a great temperatment. She absolutely loves being around people. You can't sit down for long withough having her come and curl up next to you. I always get greeted with great enthusiam when I come home."
From Barbara who purchased a Birman kitten in 2011
Feb 13 - "Raffles is such a good boy and he loves Benji (Barbara's older cat). He snuggles up and nudges him and they both wash each other. He is such a pleasure to have and couldn't have been more perfect. He loves being on my lap"
From Trilby who purchased Elmo and Molly, Birman kittens in 2012
Jan 13 - "I am so thankful everyday that we found you and Lola to give us our cats. They make us smile constantly! x"
RagaMuffin Kittens all grown UP!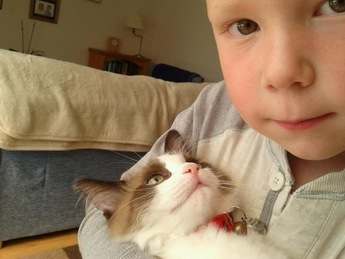 Brown Mink & White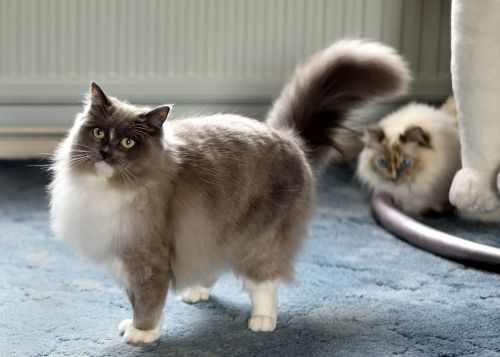 Blue Mink and white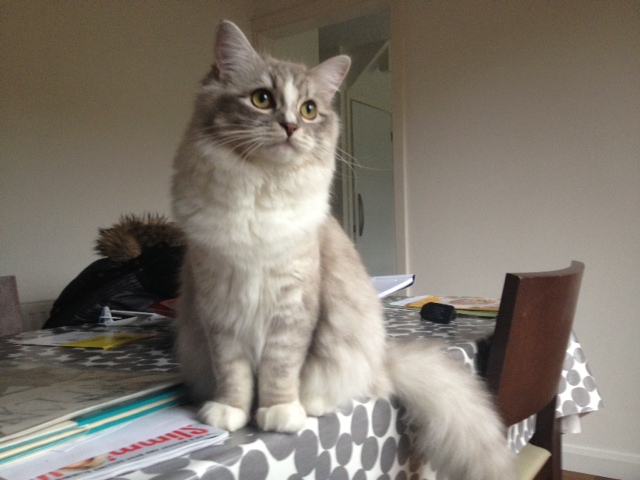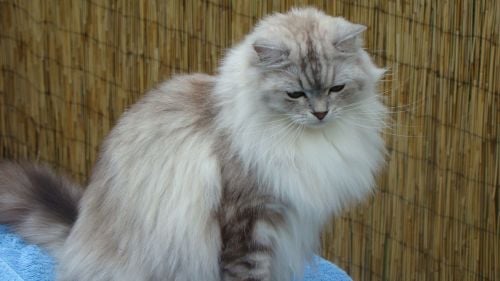 Blue Silver Mink Tabby and white Brown Silver Sepia tabby and White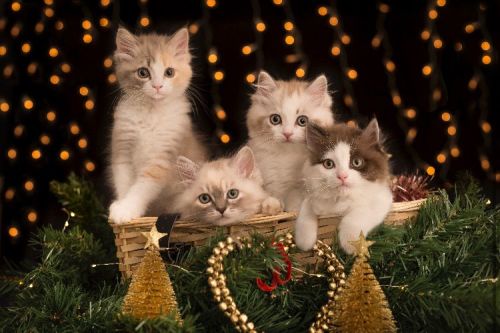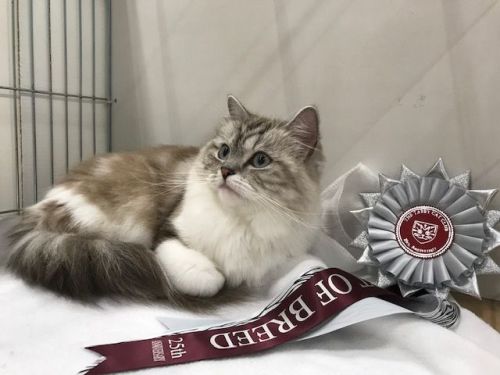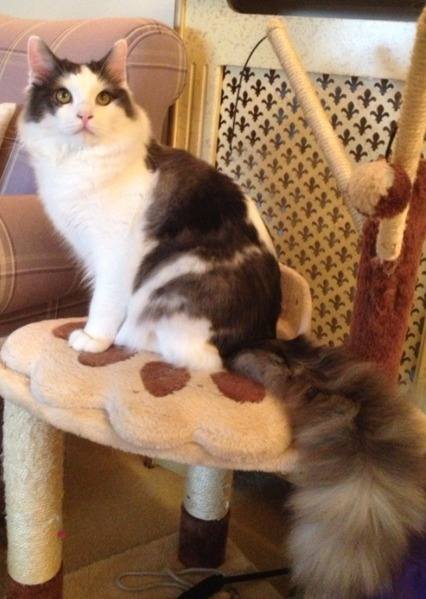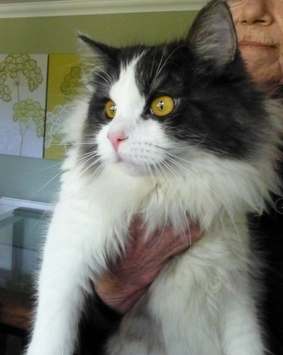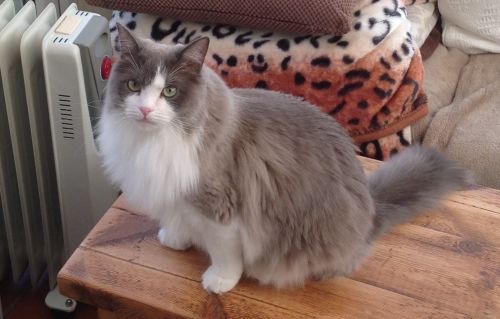 2 x lovely Black Smoke & White boys Blue Sepia and white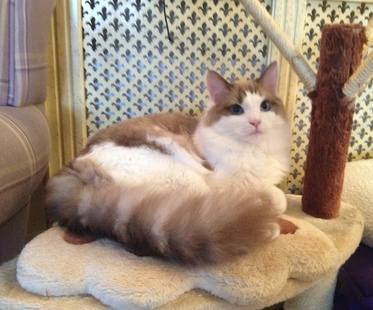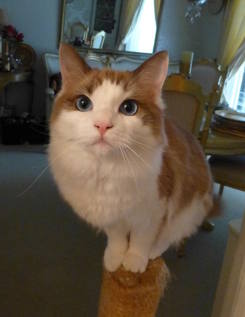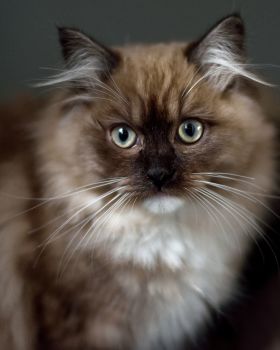 Brown Smoke tabby & White (with Blue eyes) Brown Mink Smoke and White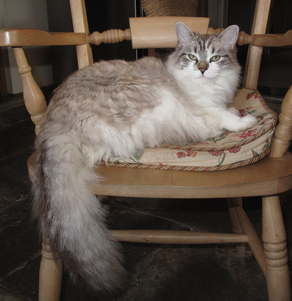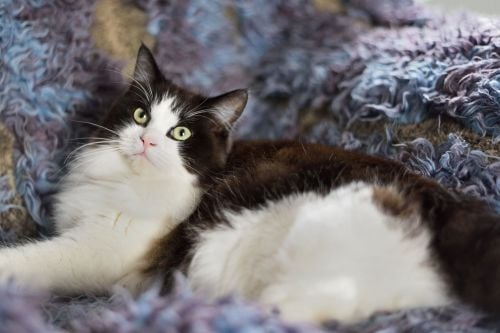 Brown Silver Mink Tabby & White Brown Mink and White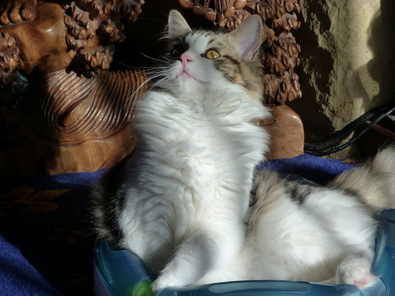 Brown Tabby and White